As evidenced by my published games, I am an artist, writer, and interactive designer with a passion for games and storytelling. When I'm not developing my own games, I am available for freelance work, and I especially love collaborating with other artists in my field. Please contact me if you're interested in working together.
I frequently illustrate character portraits for visual novels, as well as backgrounds and CGs. (more…)
From moving small video game characters to creating a 20-minute cartoon episode, I have accumulated a great deal of experience bringing 2D drawings to life through animation.  (more…)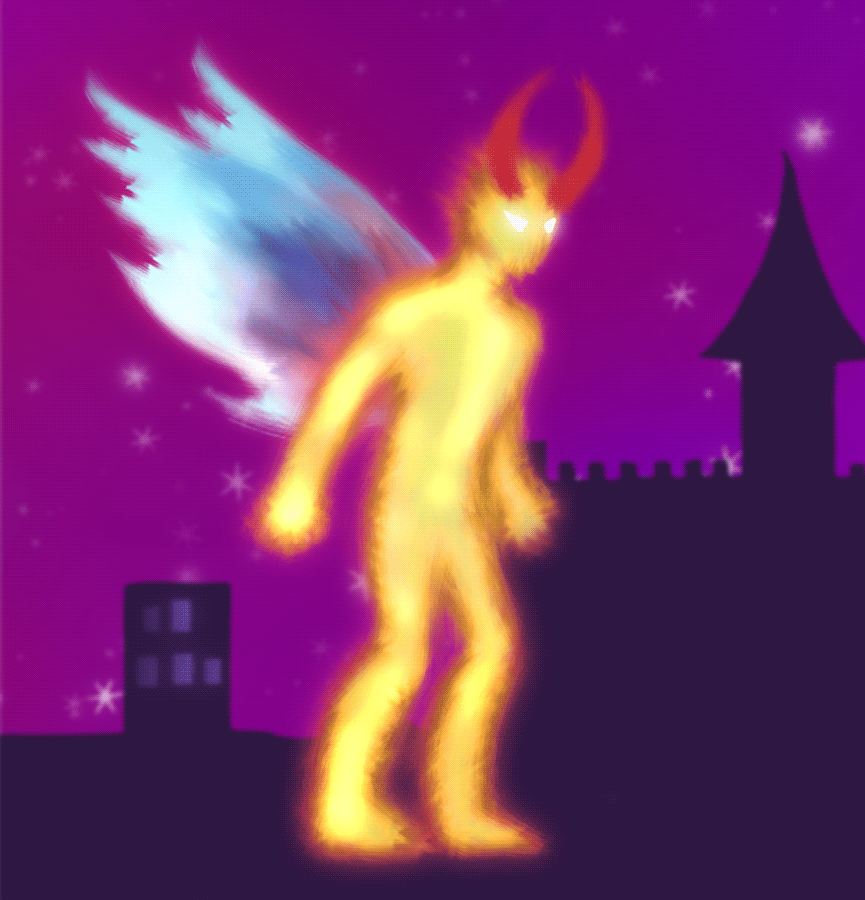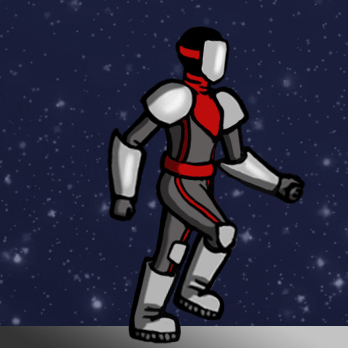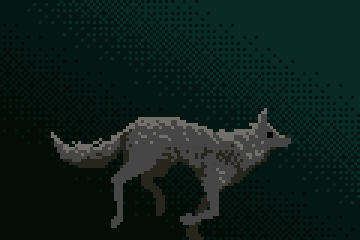 Through Woodsy Studio, I develop and publish visual novel games for Android devices and desktop computers. My user interfaces have gone through various designs based on usability testing and ongoing feedback. (more…)
View pages I designed for a conceptual magazine using InDesign CS6.
(more…)
I frequently design book covers. On some occasions I illustrate the cover myself; other times I use stock photography with permission and manipulate the images in Adobe Photoshop CS6. I also design the layout and typography to evoke a certain mood and suggest the book's genre. (more…)
I've created many logos and title designs for video games. I use the font styles, arrangement, and colors to help convey the tone of the game.